Experienced Podiatrist
Midtown Manhattan
Whitestone
Board Certified Foot Surgeons with over 25 years of experience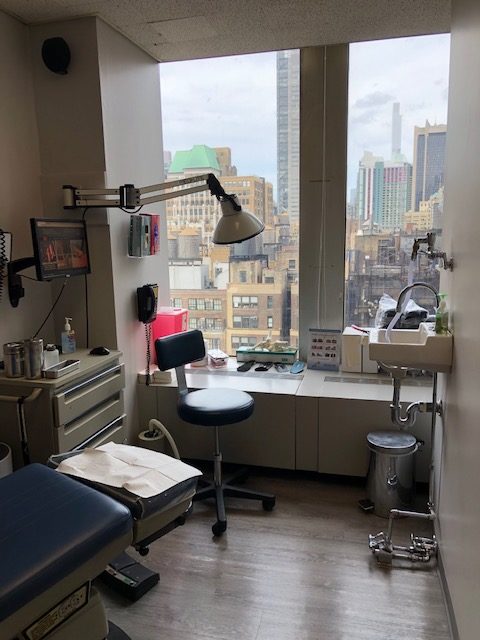 Comprehensive Podiatry Care in Midtown Manhattan and Whitestone
The first step to healthy feet and improved foot function begins with a visit to our doctors Gary Evans, DPM, James Korponay, DPM, Caren Schumer, DPM, and Asima Balaskonis, DPM, your expert New York City podiatrists. Our offices are located in Midtown Manhattan and Whitestone.
We strive to improve your foot health by utilizing the latest treatment techniques and procedures. Walk into our office, and walk out with improved foot health. Our podiatrists, Drs. Evans, Korponay, Schumer and Balaskonis look forward to caring for you!
Board Certified Foot Surgeons
We are Board Certified Foot Surgeons, with over 25 years of experience. Well known for our patient care, and teaching residents, we are the Podiatrists that other Podiatrists come to for our expertise.
When treating your foot problem we will provide a comprehensive examination, diagnosis and treatment plan for every patient. Our offices are equipped with the latest technology. Our experienced podiatric doctors, our nurses, and staff are committed to continuing education and staying up-to-date on the latest techniques.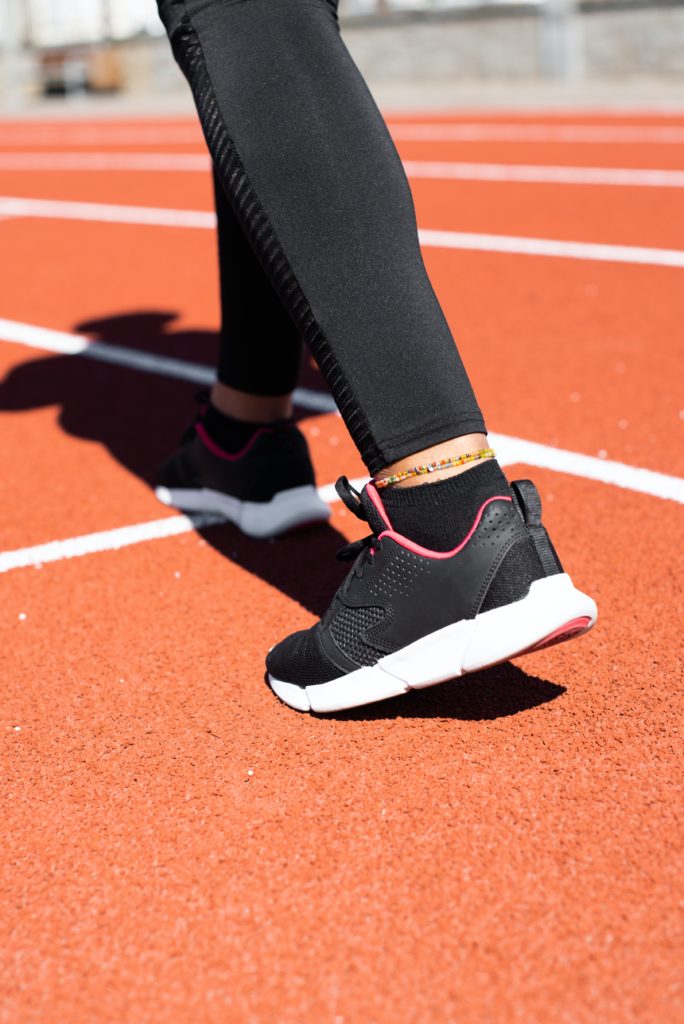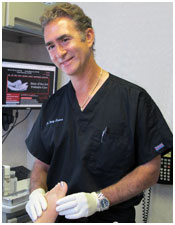 We are dedicated to you, our patient. We are committed to treating your foot problem quickly, comfortably, and effectively with up-to-date technology. We accept and participate in most insurance plans.
I've been seeing Dr. Evans for the past few years for various foot ailments. He's a great doctor and highly recommend!
My experience with Dr. Gary Evan's has been the best. He knows his stuff and I highly recommend. I wish could give him 100 stars.
Dr. Evans is an amazing podiatrist. He has a kind and reassuring demeanor, he examined my foot properly, and explained everything clearly.